SOUND ON/OFF
Canovation is a container engineering & design company created in response to worldwide consumer demand for a reduction in the consumption of plastic, which is destroying our ecosystems and our health.
Canovation creates packaging solutions that are recyclable, resealable, safe, economical, and fully environmentally sustainable.
Canovation is Winning
International Packaging Design Awards!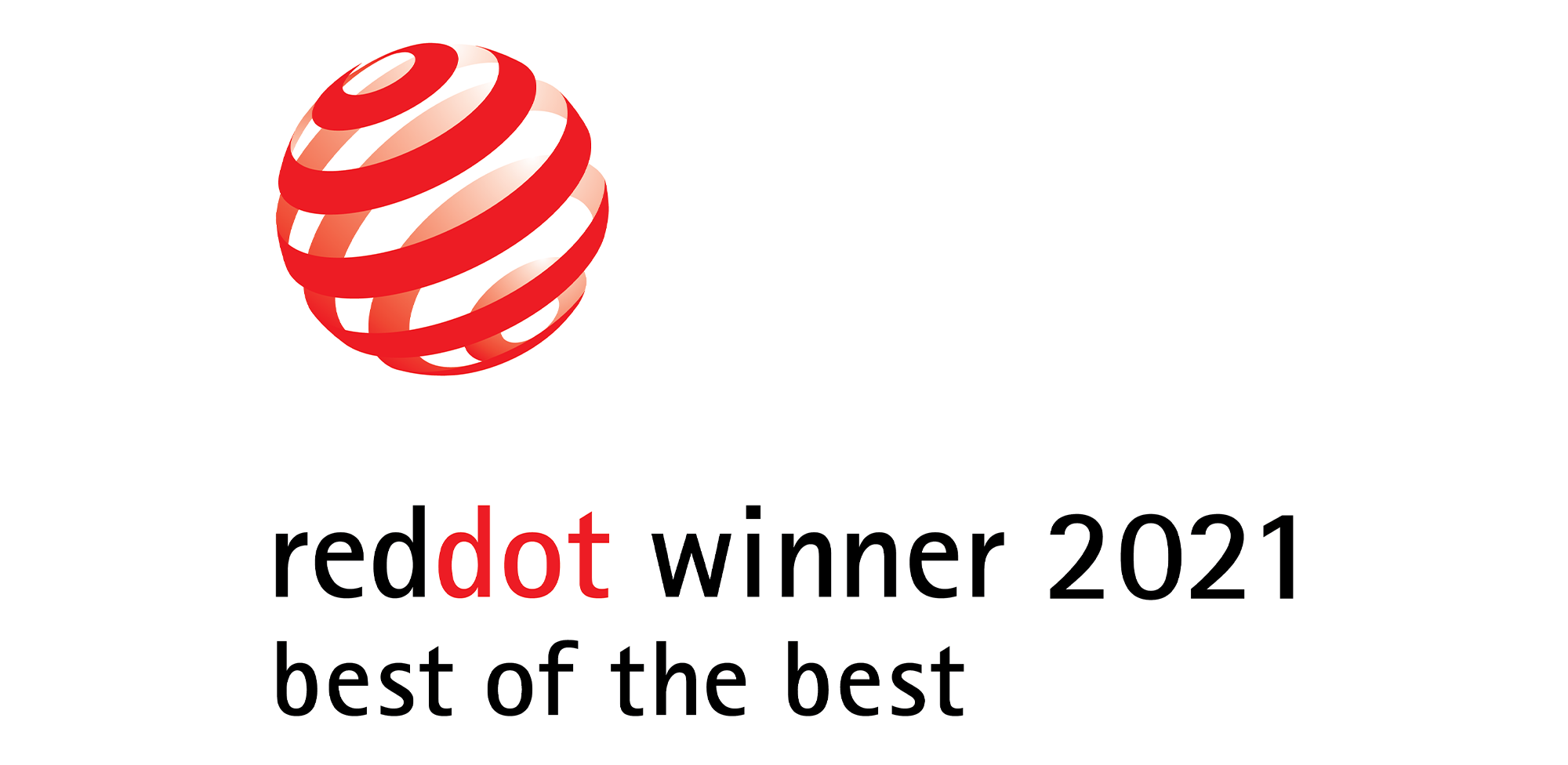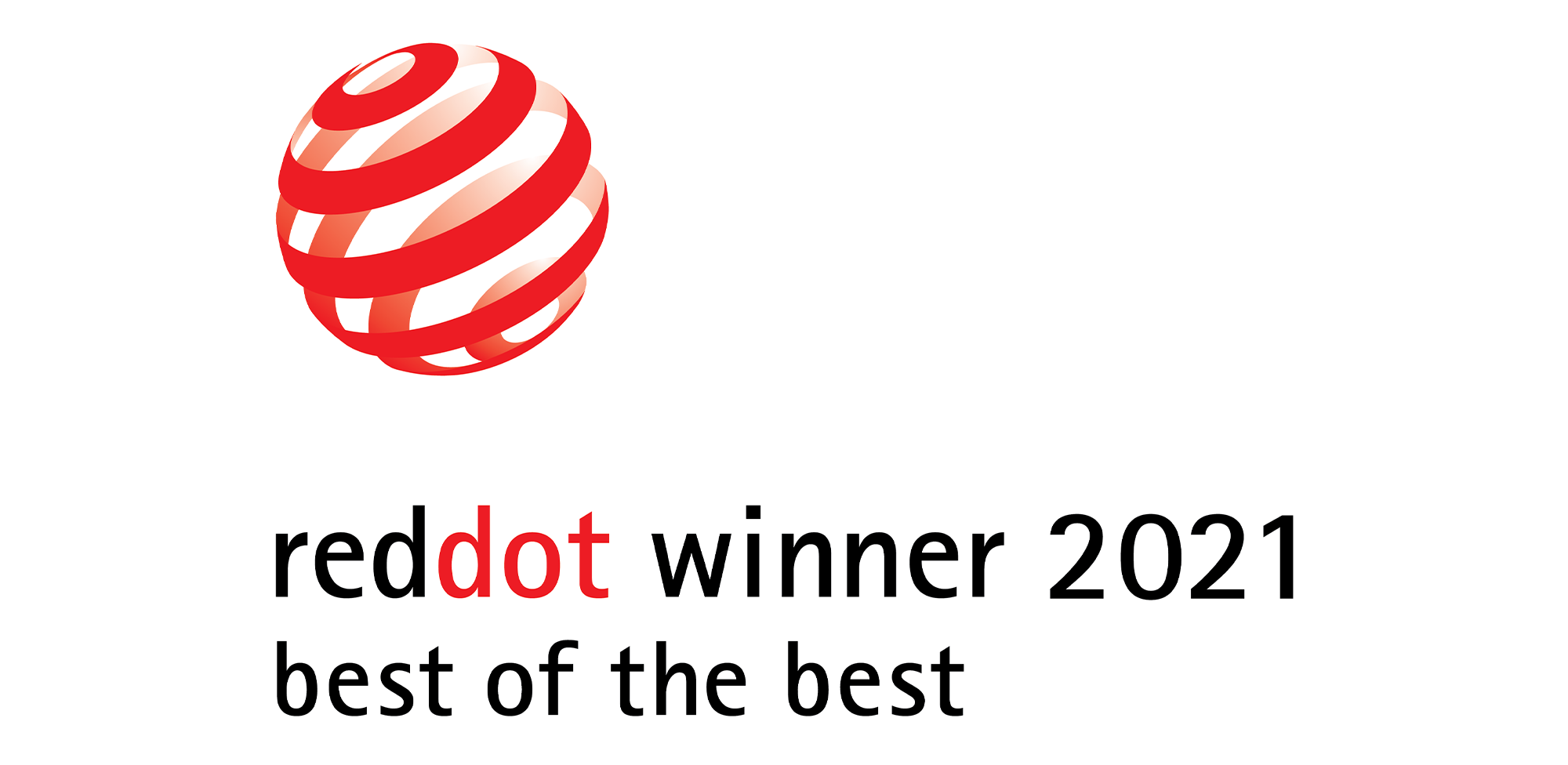 Winner of the Red Dot Award, (2021), Packaging and "Best of the Best" Innovation.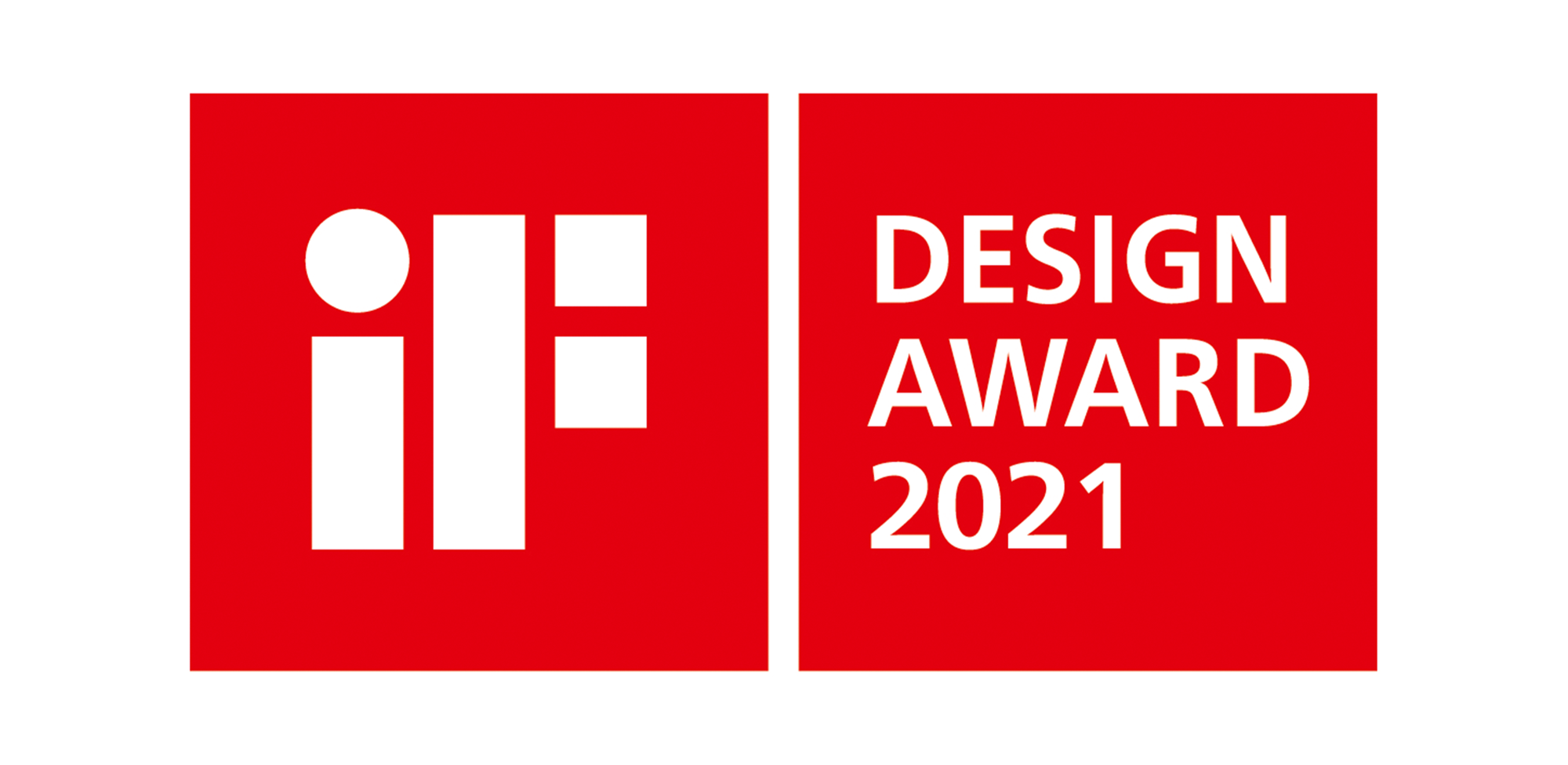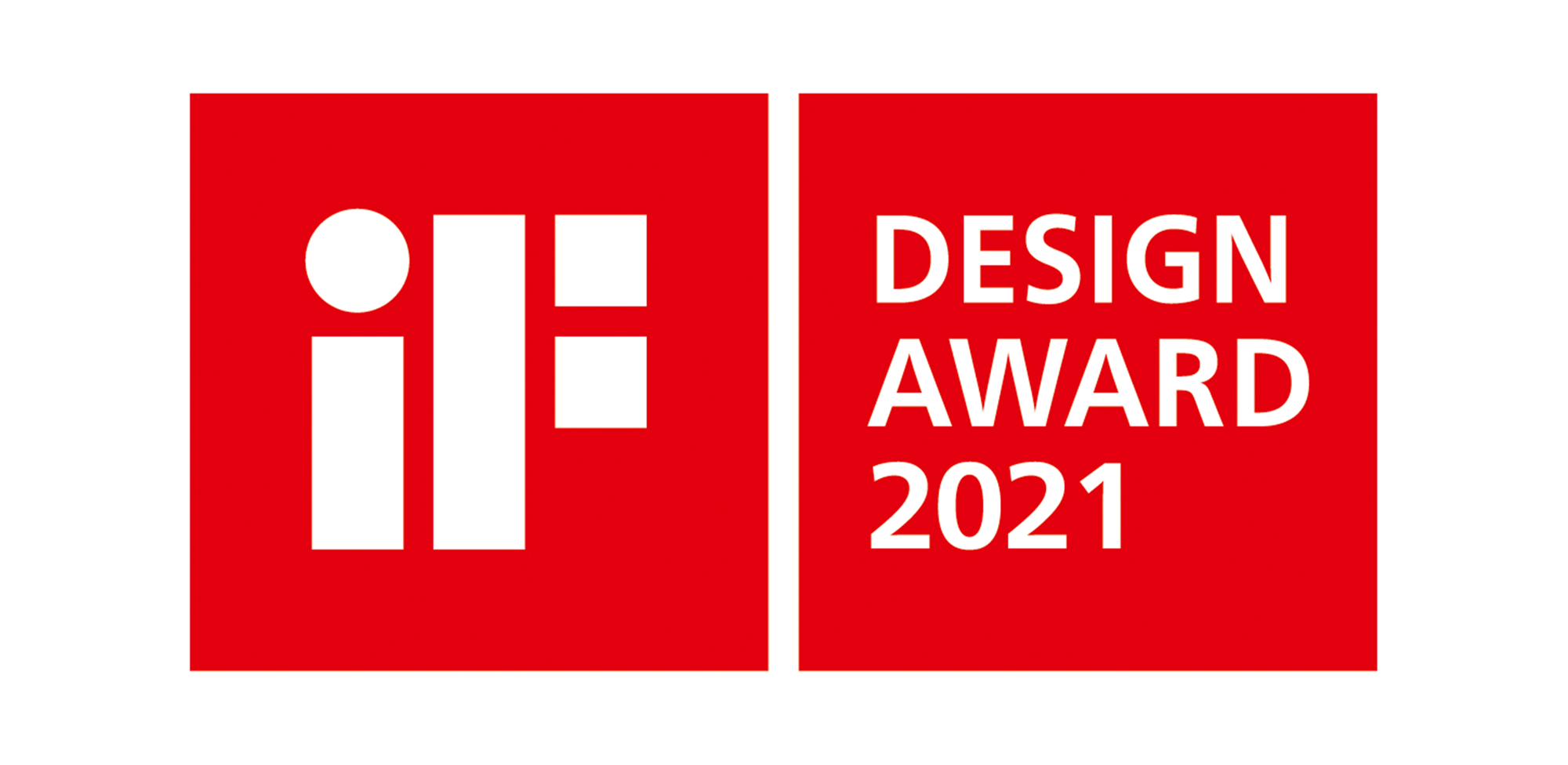 Winner of the IF Design Award, (2021), "Beverage Packaging" Class and "Food Packaging" Class.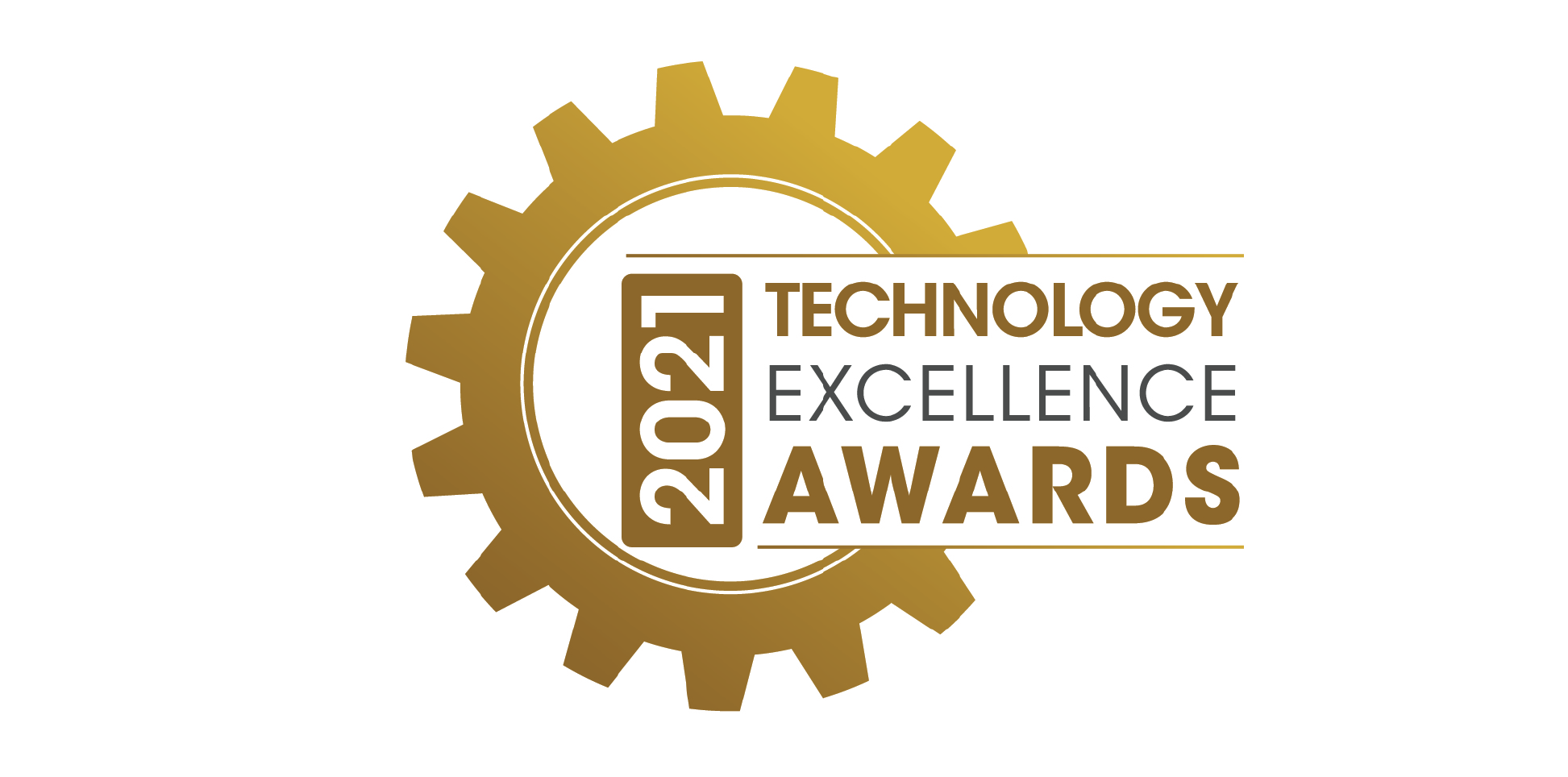 Winner of Personal Care / Pharma, Pack Expo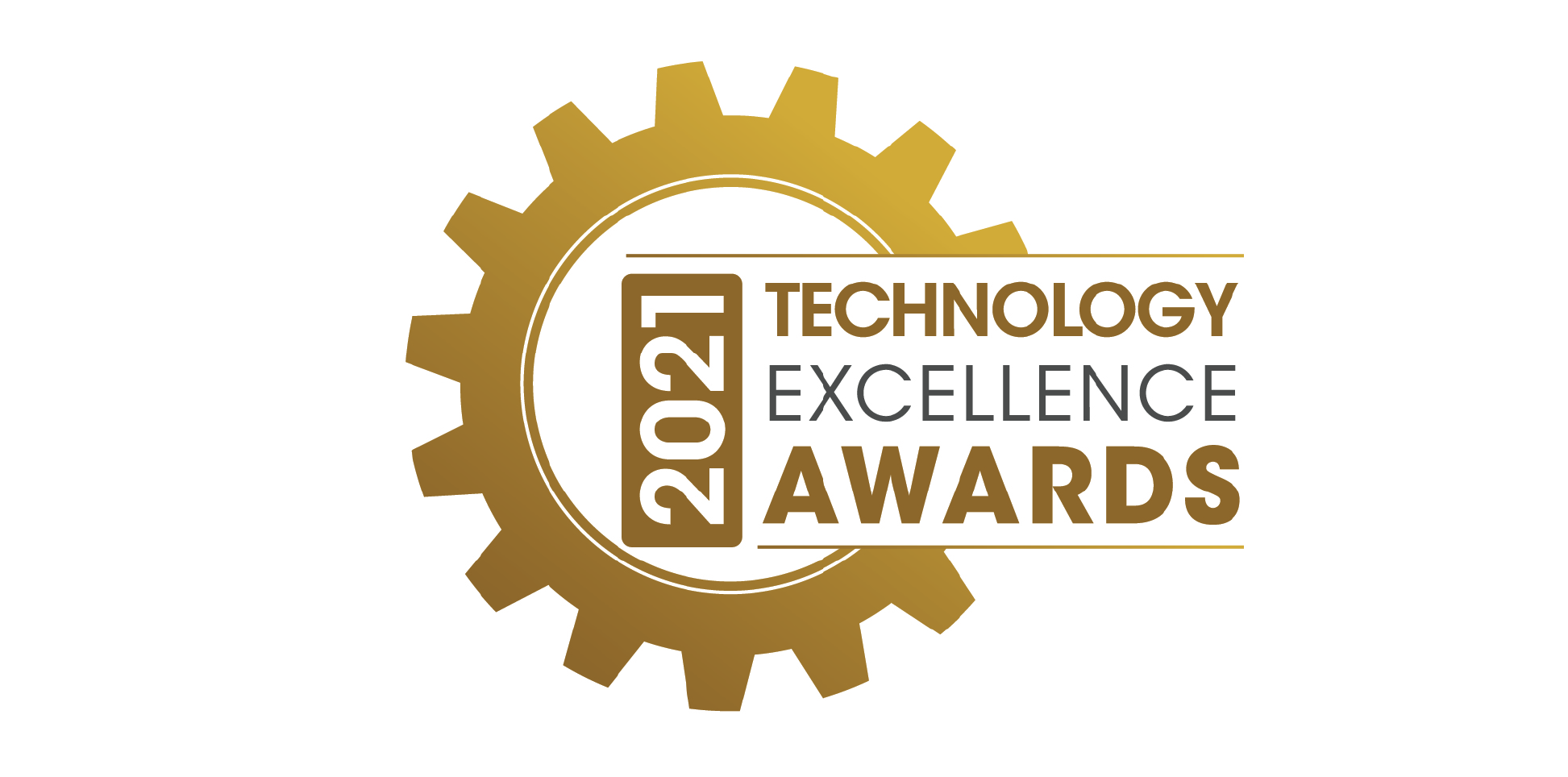 Winner of Food & Beverage, Pack Expo
CanReseal is the first air and liquid-tight resealable can designed to offer a more sustainable packaging solution for multiple markets, ranging from food & beverage, pharmaceuticals, consumer goods and more!
Canovation approaches container design with manufacturing, marketing, economics, sustainability, and the customer in mind. With multidisciplinary engineering and product design experience, Canovation delivers breakthrough packaging innovations.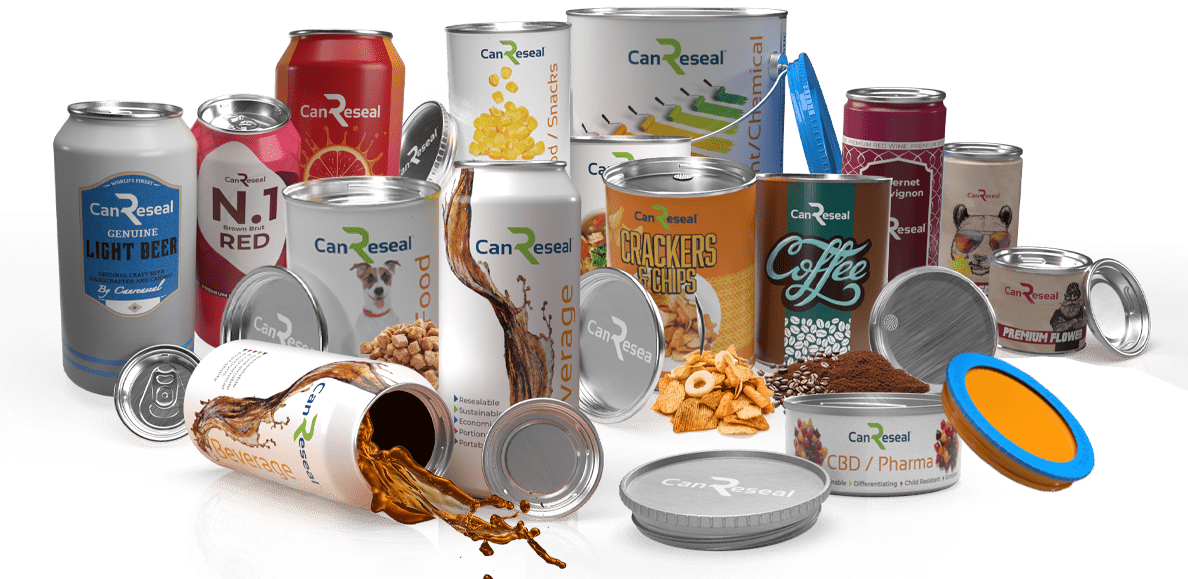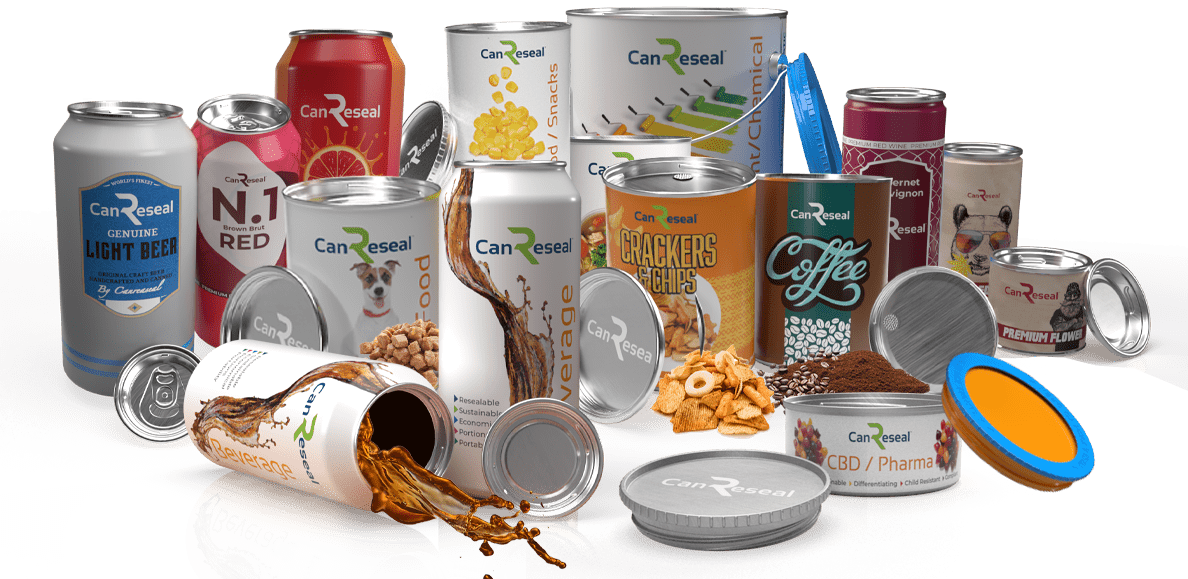 The beverage cans of the past meet the sustainable and resealable solution of the future.
Evolved packaging that is resealable, sustainable, portable, and economical.
A fully compliant, sustainable, and value-added packaging for consumers.
Eco-friendly packaging technology for personal care and beauty products.
A fully airtight and resealable closure for paint and chemical products.
A sustainable and economical  package solution for a world of consumer products.
Sustainability
is everyone's responsibility.
Preserving our environment is integrated into every aspect of design and innovation at Canovation. We design for full recyclability with an end goal of net zero waste in landfills and to help create a circular economy. CanReseal® is our answer to this with a fully resealable lid which provides portability, decreases food waste, and meets our rigorous environmental sustainability requirements.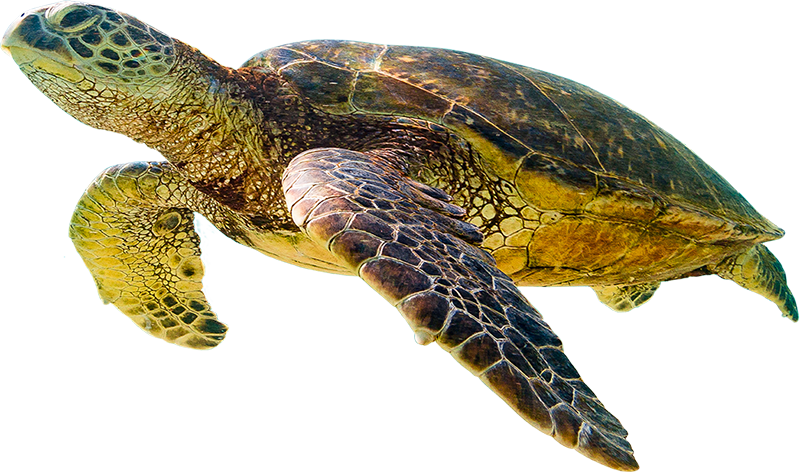 Canovation
Partners & Affiliates
Canovation has partnered with some of the world's leading suppliers, manufacturers and packaging industry experts and associations for can-making equipment and components such as sealants. Join Canovation's growing global packaging network which other brand leaders are discovering.