Consumers are demanding more sustainable packaging that is fully recyclable, portable, reusable and safe for their health and environment.  More than one million plastic bottles are sold every minute. The number of plastic bottles produced yearly is projected to increase to 583.3 billion in 2021 with massive environmental impact.
With that in mind, the impetus for creating Canovation was launched, and with it, the development of the patented and award winning CanReseal began to take shape. Today, Canovation is a container engineering & design company created in response to worldwide consumer demand for a reduction in the consumption of plastic, which is destroying our ecosystems and our health.
Canovation is a collection of engineers, packaging industry veterans, forward-thinking entrepreneurs, and business pioneers that strongly believe in our mission to help protect and preserve our planet by creating revolutionary, sustainable packaging solutions.
We created the award-winning CanReseal® resealable can technology to empower worldwide container manufacturers and product brands with the tools to accomplish this urgent goal, and ultimately prevent billions of tons of plastic waste from polluting our planet.
It's time for the packaging industry to move forward and continue to evolve. Canovation is poised to be the catalyst for big change in an industry that has traditionally moved slowly.
Canovation offers various services to the industry, firstly in Packaging Research and Innovation. Leveraging our team's extensive experience and creative talent, Canovation identifies opportunities to develop cutting-edge technologies that are in line with our corporate ethos, and the industry's needs.
With our Engineering, Development, and Design services, Canovation provides custom packaging design solutions based off our current and future technologies. We welcome inquiries from product brands and packaging manufacturers alike to explore how Canovation can help boost corporate vitality index.
Canovation's various Intellectual Properties are intended to be licensed to container manufacturers and other relevant entities worldwide. To compliment the licensing of our various technologies, Canovation also provides the equipment and tooling support necessary to produce these solutions.
Canovation:
In the Midst of the Global Packaging Ecosystem

"Groundbreaking technology sometimes stems from simple innovations that evolve manufacturing processes
without disrupting existing infrastructure and supply chains."
-Michele Merrell, Chief Marketing Officer
Canovation
Canovation will use its growing presence and influence to elevate the metal packaging industry with a new solution that enables cans to be used in more vertical market applications than ever before to help reduce the global dependency on plastic packaging.
Rarely does an innovation come along that integrates the needs and requirements of so many different entities. From international industry partners and suppliers, product brands and packaging manufacturers, metal suppliers and recycling companies, to trade and environmental groups, corporate sustainability mandates, domestic and international regulators, and the general consumer, everyone stands to gain when working with Canovation.
CanReseal
is an International
Packaging Design Winner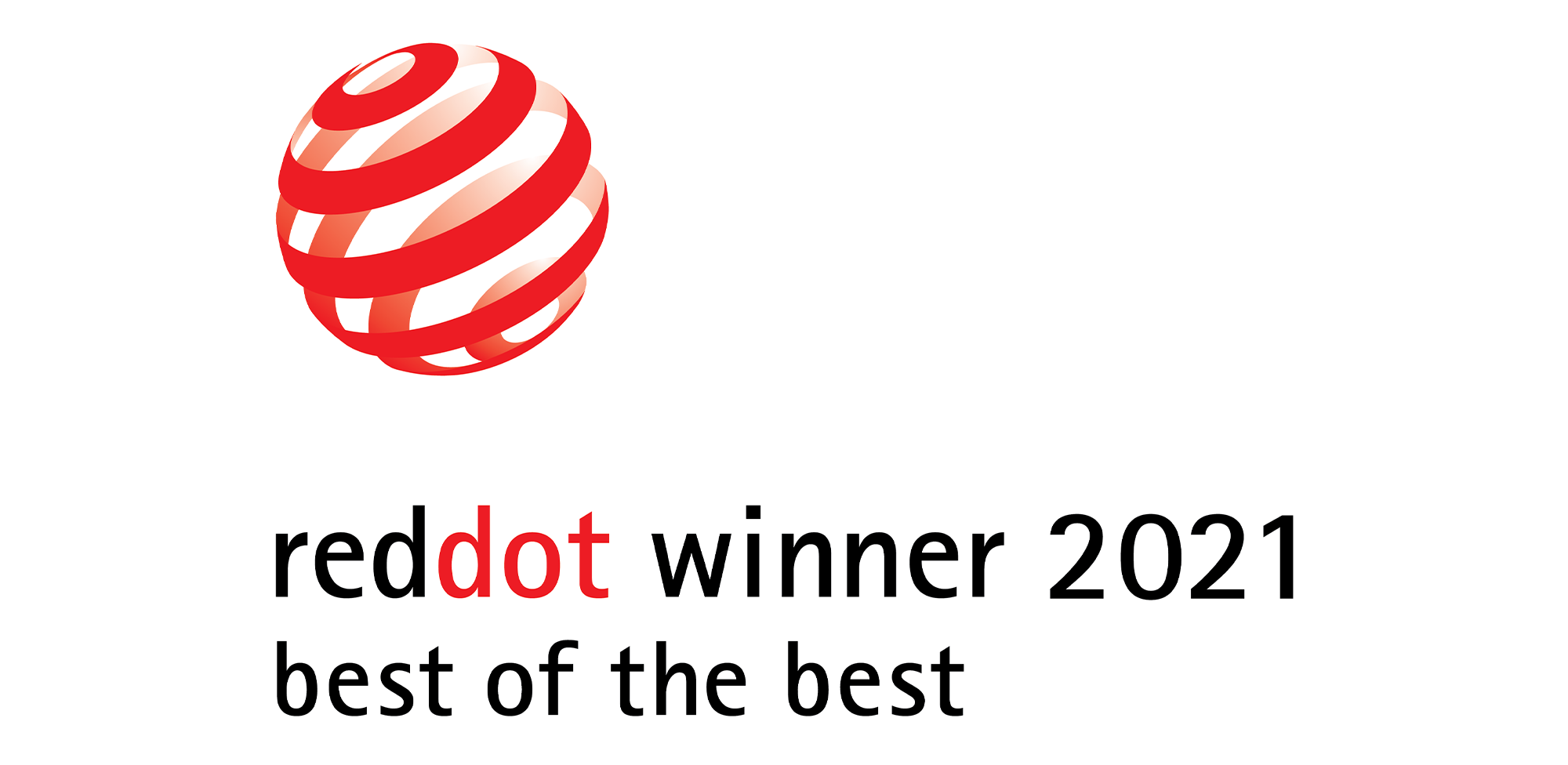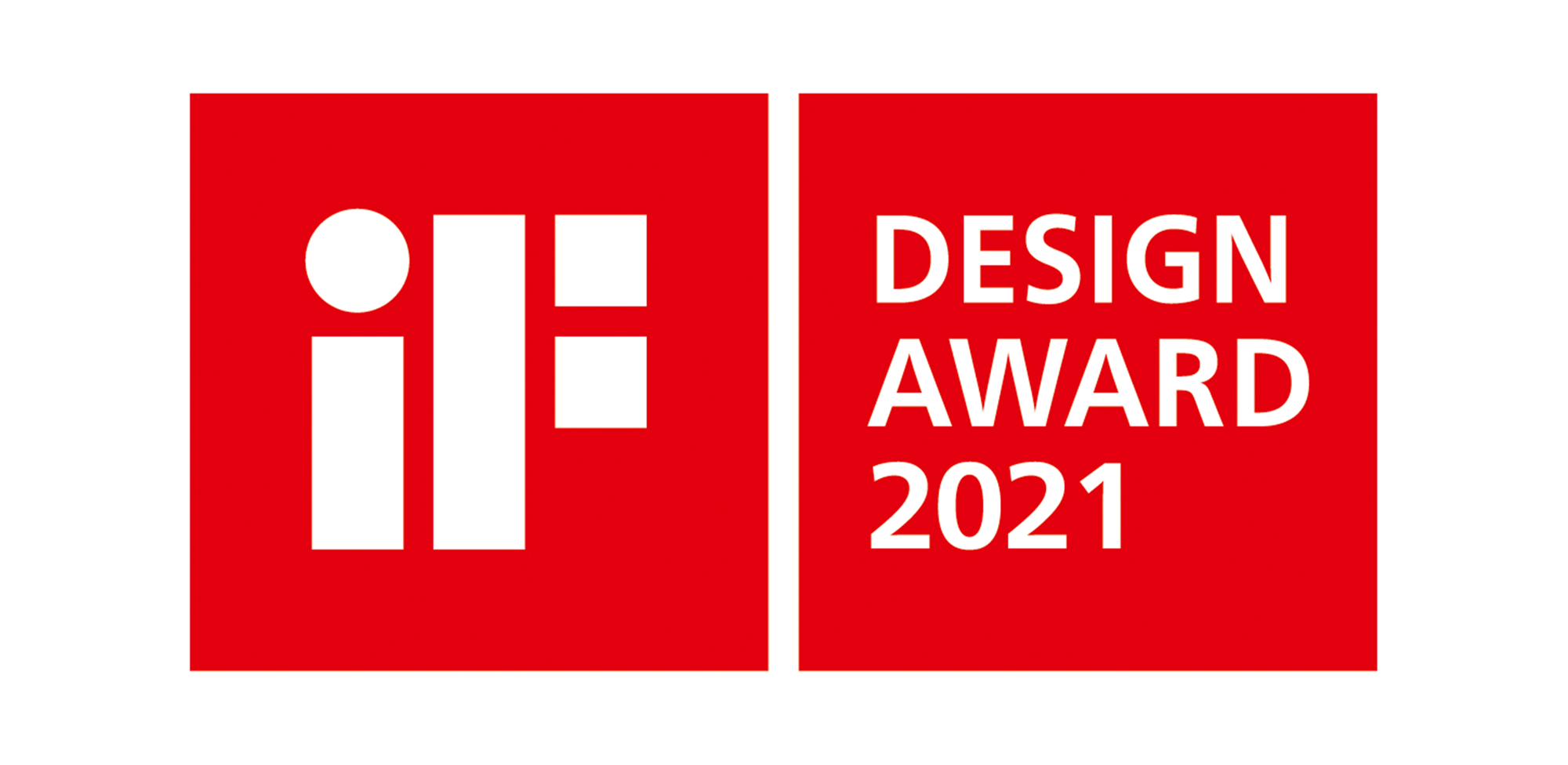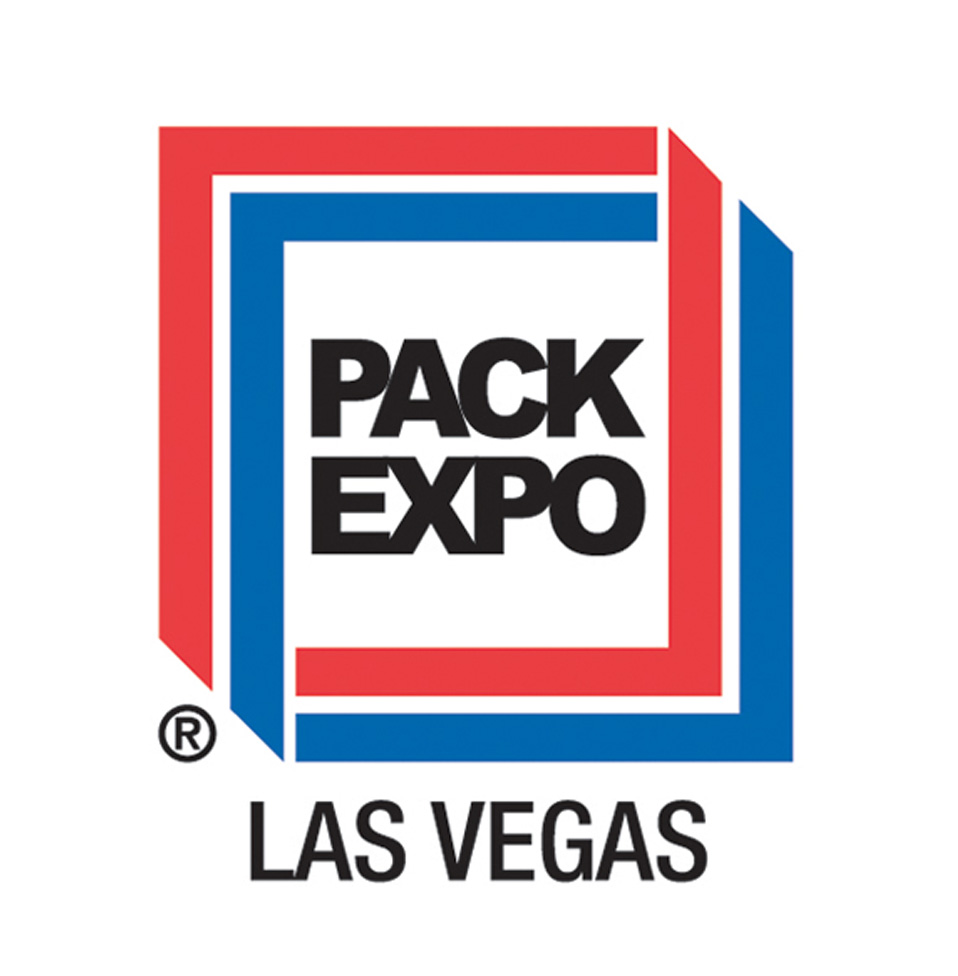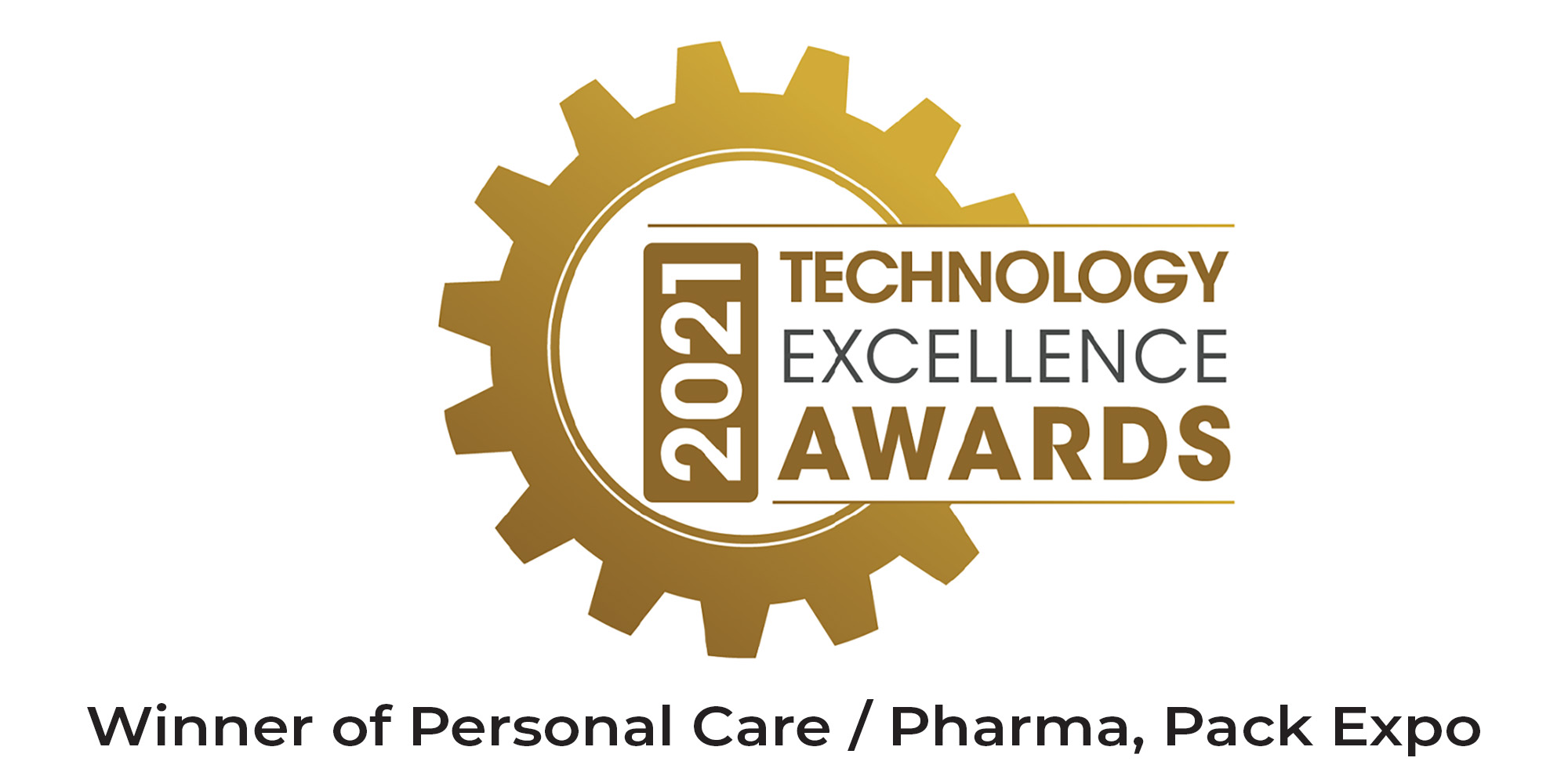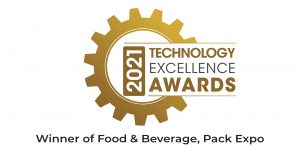 Canovation has received numerous design and industry awards.
These honors confirm the excellent work of our packaging innovators and engineers, who have perfected the metal can by making it resealable. A passion for sustainability, continuous innovation, and a keen understanding of industry and consumer needs resulted in CanReseal, a simple solution that has created a industry-recognized sustainable packaging system for many product applications.
Sustainability is
everyone's Responsibility.
Preserving our environment is integrated into every aspect of design and innovation at Canovation. We design for full recyclability with an end goal of net zero waste in landfills and to help create a circular economy. CanReseal® is our answer to this with a fully resealable lid which provides portability, decreases food waste, and meets our rigorous environmental sustainability requirements.
We are also cognizant that many countries are changing their single use packaging laws, and our solutions are designed to stay ahead of the curve.
The target for CanReseal is anyone concerned with the plastic apocalypse – ranging from manufacturers, brands and consumers. The worldwide consumption of plastic continues to rise. In 2004, 300 billion plastic bottles were sold. In 2021, one million plastic bottles are sold every minute, and the number of bottles sold yearly will increase to more than 580 billion annually.
CanReseal offers a solution that addresses the movement for global sustainability by dramatically reducing daily dependency on single-use plastics, ultimately preventing billions of tons of plastic waste from polluting the planet.
Canovation is obsessed with our role in corporate social responsibility and protecting the environment. We want to stop the plastic apocalypse that is negatively impacting the ecology of our planet.
Learn how you can convert to 100% recyclable, resealable can materials.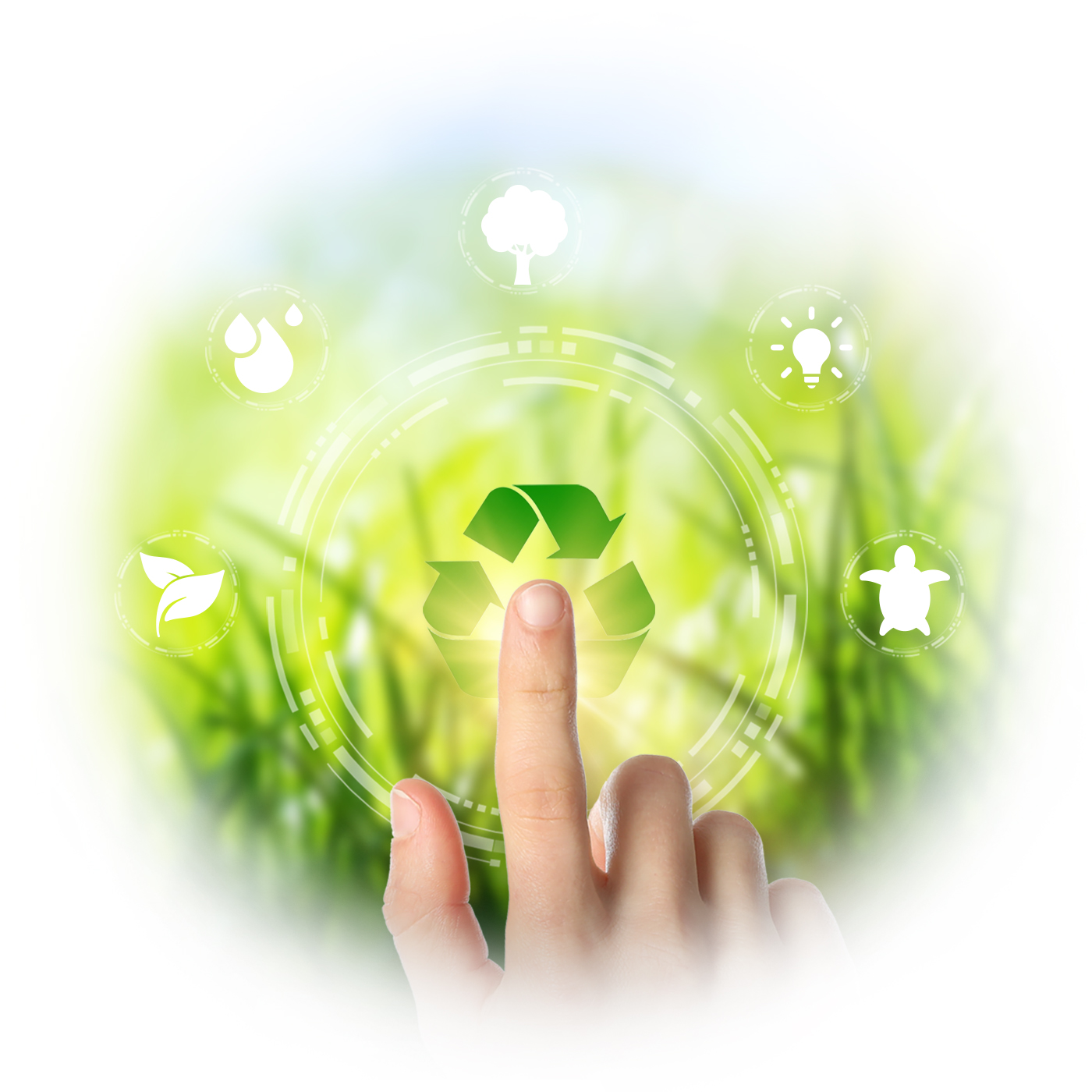 Canovation
Patents and Trademarks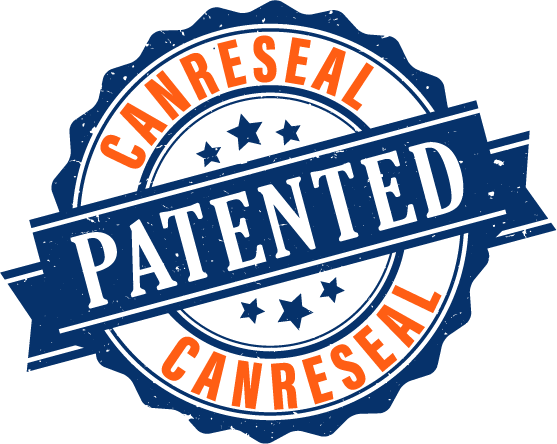 CanReseal is protected by numerous utility and design patents domestically and internationally, with more patents pending.​
At the forefront of our patent portfolio is the CanReseal® technology. Stated simply, Canovation controls the right to add threads to the tops of traditional metal cans, along with the related can lid and closure designs and configurations, manufacturing and seaming methods, compatible closures and accessories, and their derivatives.
Canovation
Partners & Affiliates
"We have partnered with Canovation due to their revolutionary and fully sustainable CanReseal technology
that will usher in a new era of consumer packaging."
– Ian Scholey, Chief Technical Officer
Stolle Machinery
Canovation partners with the most prominent names in the package manufacturing industry to continue to research, develop and innovate fully sustainable and added-value containers to meet consumer and global sustainability demands. Joining Canovation in our growing global network are other brand leaders poised to follow suit.
Canovation, with its patented CanReseal®, has created a first-of-kind resealable can solution to deliver a much-needed and highly anticipated category change.
Together with our partners, we are creating sustainable, scalable packaging designs without compromise that significantly reduce the worldwide reliance on single-use plastic packaging.
Canovation is pushing the packaging industry and offers all brands the opportunity to rethink their packaging proposition and achieve their sustainability goals.
 Let's work together to create a more sustainable future.