Canovation is a collection of Engineers, Packaging Industry Experts, and Forward-Thinking Entrepreneurs who have created the BEST in packaging design in one simple concept. We are the container engineering design company that created the patented CanReseal® in response to worldwide consumer demand for reducing single-use plastic containers. CanReseal® empowers manufacturers and brand owners to create a more sustainable planet. Our markets include Beverage, CBD/Pharma, Food/Snack, Pet Food, Paint/Chemical, and Personal/Household Care. 
SOLUTIONS /
CONFIGURATIONS
CanReseal® is the first air and liquid-tight resealable can designed to offer a more sustainable packaging solution for multiple markets, ranging from food and beverage, pharmaceuticals, consumer goods, and more! 
Canovation is Winning
International Packaging Design Awards!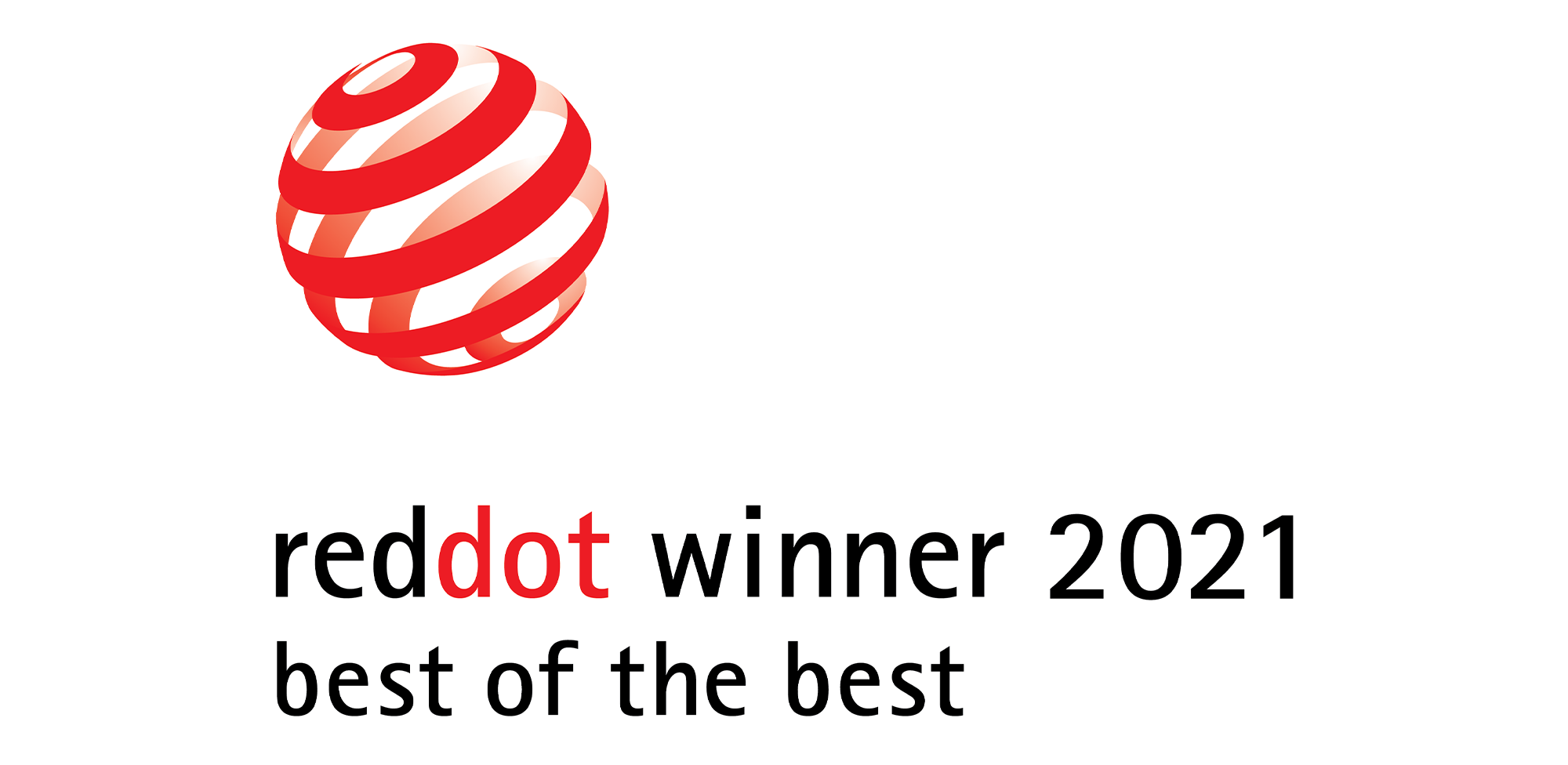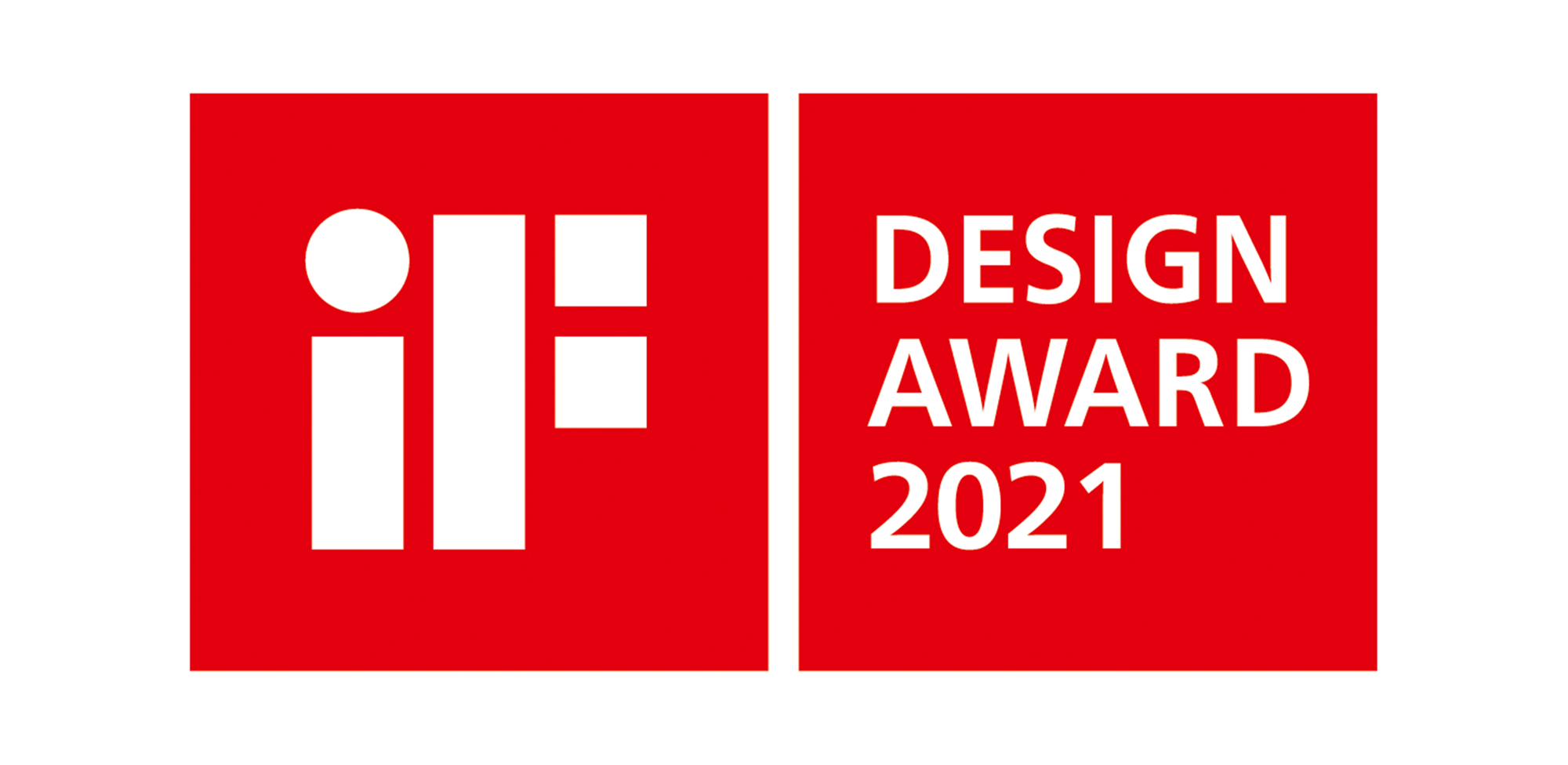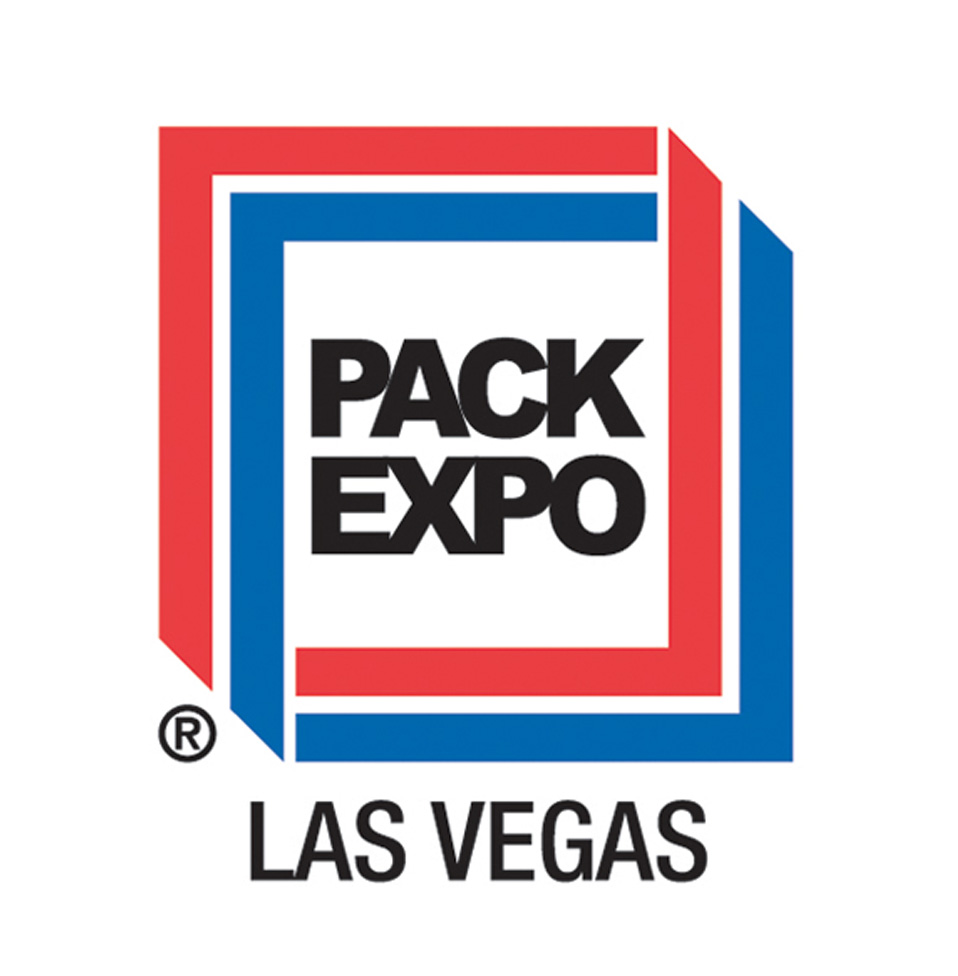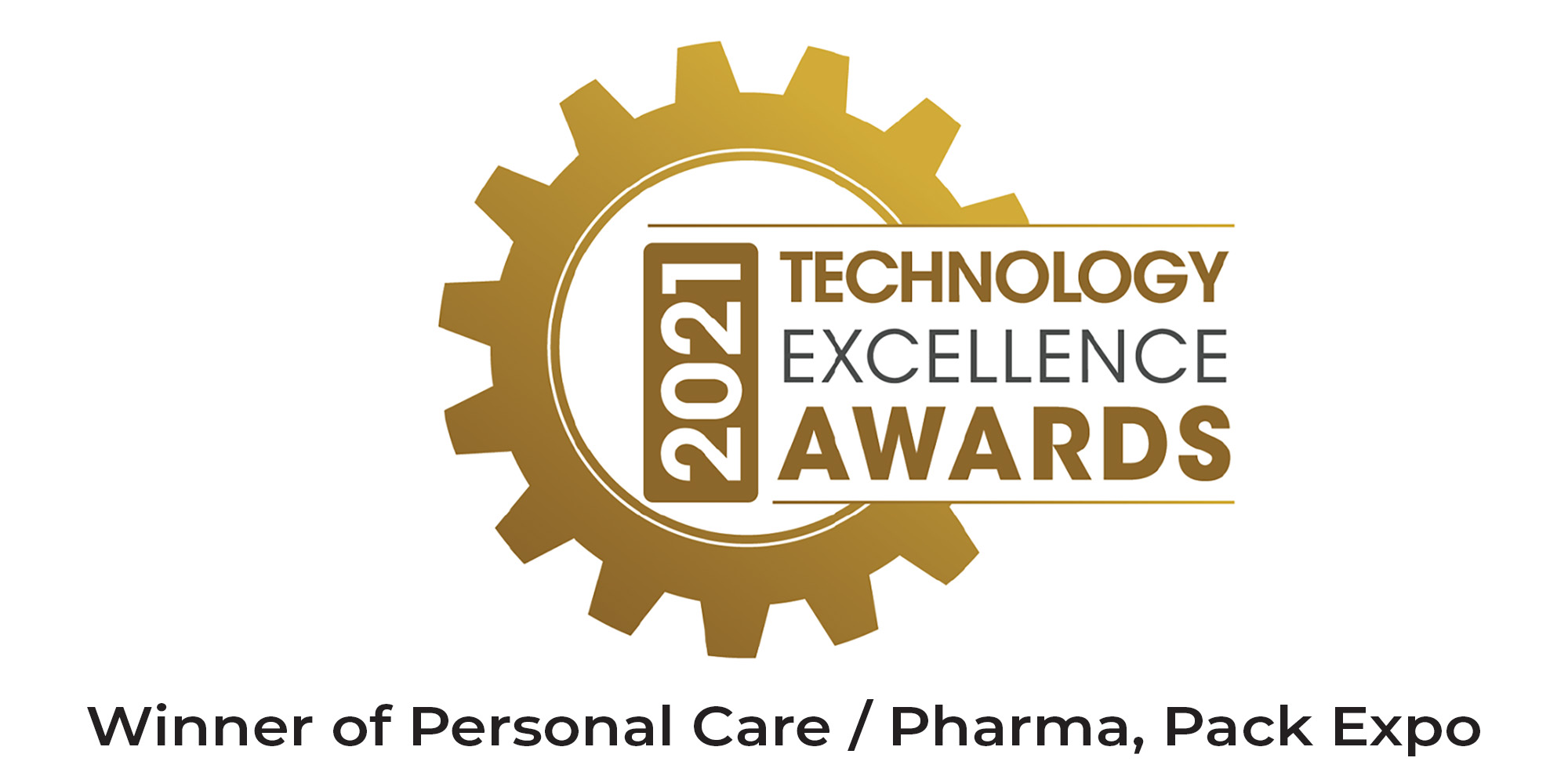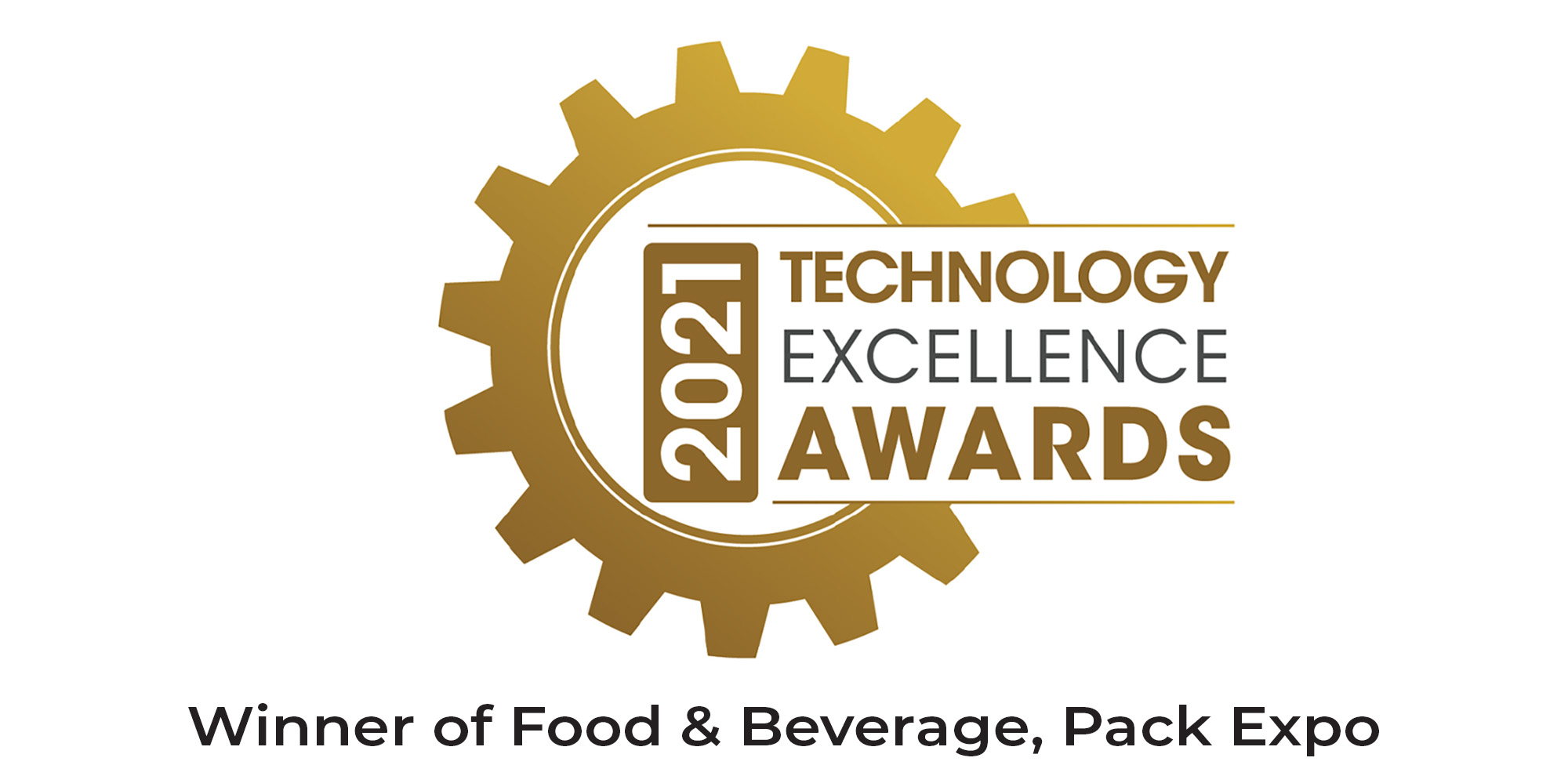 The last significant technological change for aluminum cans was the "stay-on tab" created in the early 1980's. A glaring missing factor in the metal cans otherwise flawless design has been resealability. This has kept cans from being the ideal container option for various market applications and lifestyle uses. 
 Now, CanReseal® changes everything. 
 CanReseal's® patented design simply adds threading to the top of today's modular assortment of can body sizes and diameter options. CanReseal® provides the consumer the added benefits of portability, portion control, and an enhanced product enjoyment experience. CanReseal® is not a niche solution because it works for a broad spectrum of markets and products. This is the first development that promises an economically scalable all-metal solution to the plastic crisis.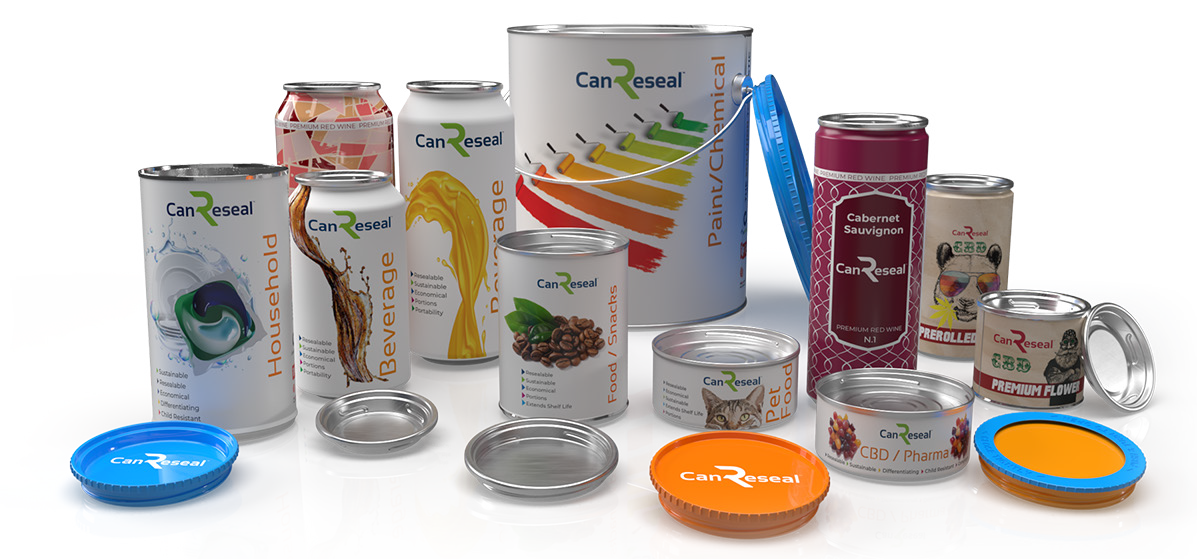 Sustainability
is everyone's responsibility.
Preserving our environment is integrated into every aspect of design and innovation at Canovation. We design for full recyclability with an end goal of net zero waste in landfills and to help create a circular economy. CanReseal® is our answer to this with a fully resealable lid which provides portability, decreases food waste, and meets our rigorous environmental sustainability requirements.
Canovation
Partners & Affiliates
Canovation has partnered with some of the world's leading suppliers, manufacturers and packaging industry experts and associations for can-making equipment and components such as sealants. Join Canovation's growing global packaging network which other brand leaders are discovering.