Are you driven by Sustainability?
Are you a leader in aluminum cans?
Creating a fully resealable all-aluminum beverage can like CanReseal® is an ambitious task requiring highly specialized knowledge and resources
Our journey to success will be accelerated by uniting industry leaders who bring expertise in metal container design, development, manufacturing, processing, filling, handling, and branding
We are organizing a community of partners & advocates who support our solution for an economical and scalable alternative to single-use plastic bottles
Join forces with other
experts in the field
To Reform
the World's Future!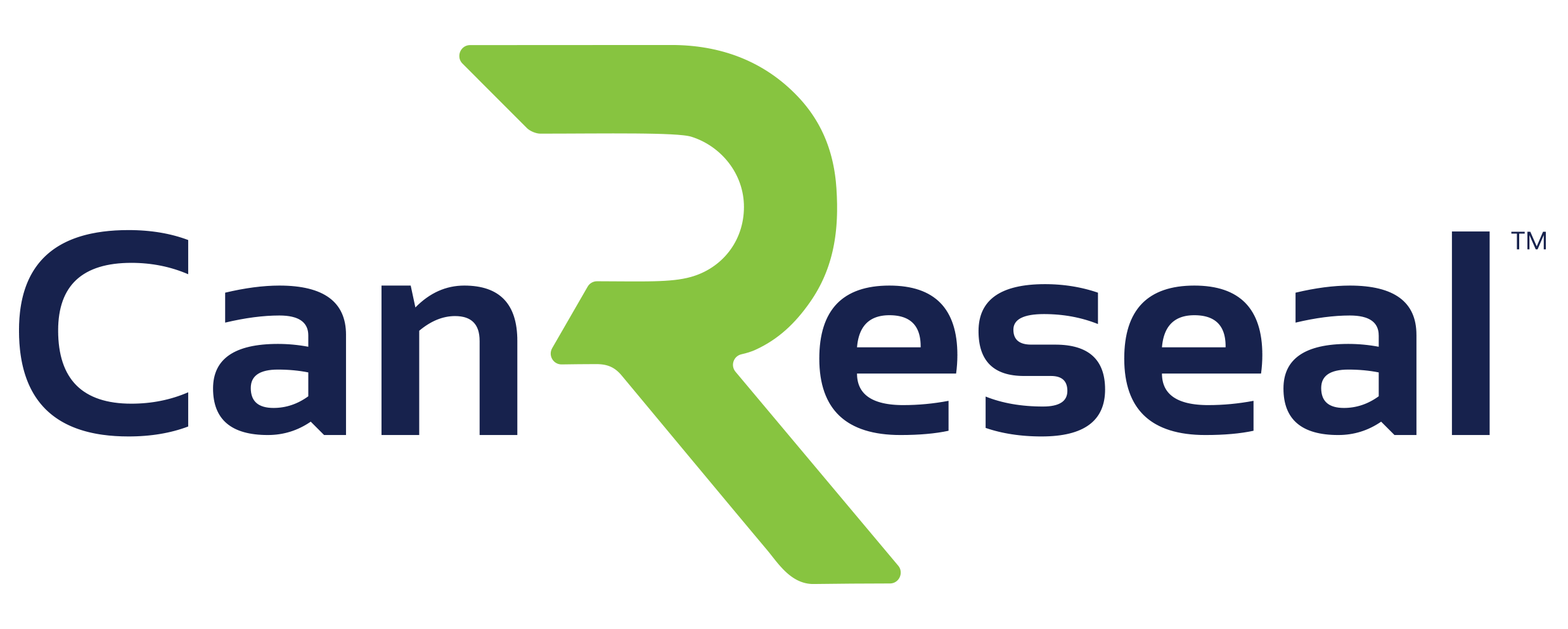 Join our coalition of aluminum allies who are working towards the common goal of commercializing
THE FUTURE OF SUSTAINABLE PACKAGING™
Aluminum Industry Experts
In an era where sustainability is a buzzword and eco-friendliness is a sought-after attribute, it...
THE FUTURE OF SUSTAINABLE PACKAGING™